FIBER PATCH PANELS
Foss FP-series front patch panels are made with the highest accuracy for precise fitting. All panels are tested according to both our own quality measures and international standards before they are sent to customers.
PATCH PANEL CONFIGURATION
All panels in the FP PRO and FPM series can be delivered in three different configurations:
PANELS WITH ADAPTERS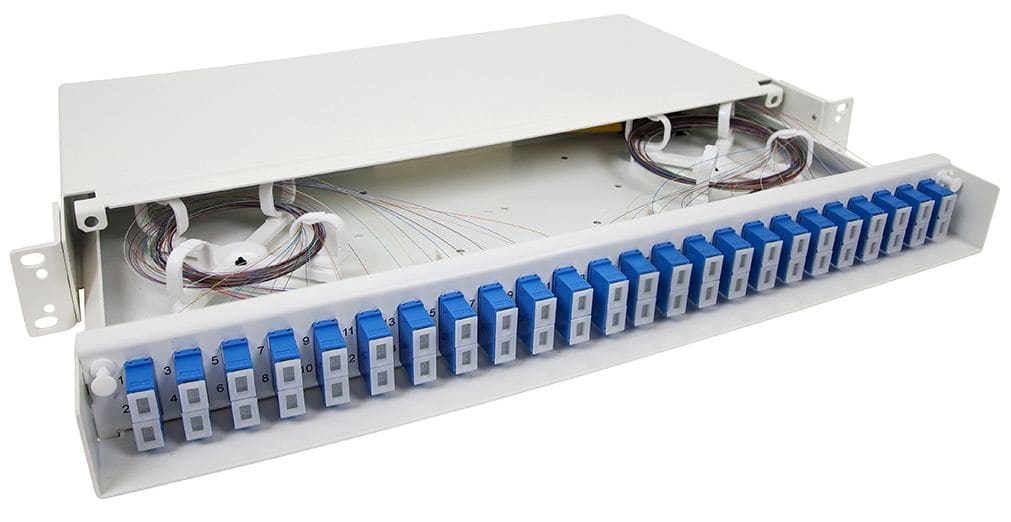 PANELS WITH PIGTAILS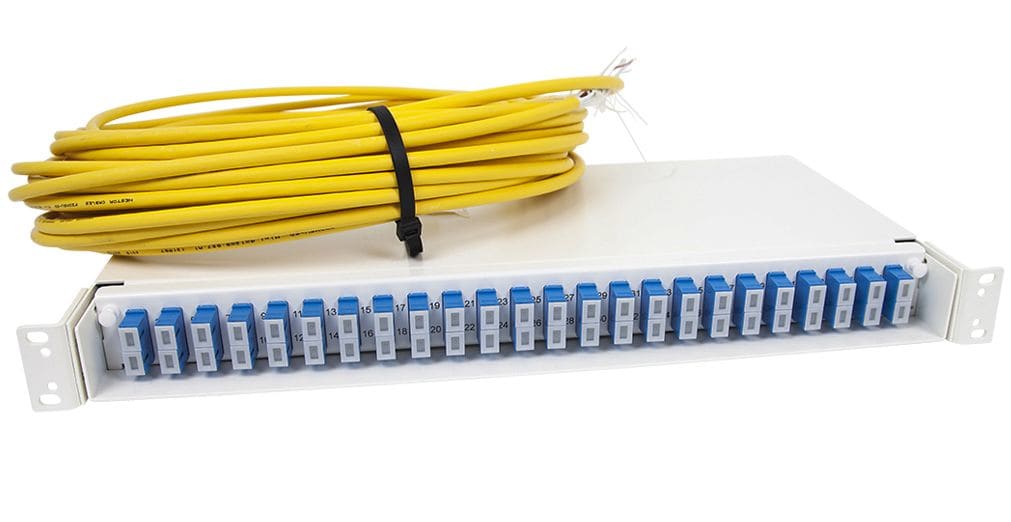 PANELS WITH CABLE
FP PRO-SERIES PATCH PANEL
The FP-PRO range of patch panels are available in three different heights, 1U, 1.5U and 2U.

The 1U patch panel is targeting the high density datacom networks and offers up to 144 LC terminations.
The 1.5U and 2U panels are designed for the telecom networks and include a drawer for easy access to the splicing and fibre storage area.


The FPM-series comprises a 1U or 3U frame with pluggable modules. The 1U frame can hold 3 modules, the 3U can hold 12. This gives a total capacity of 72 or 288 LC terminations.

FPX series patch panels are similar to the FP PRO series, but with longer body, improved rodent resistant entries, screwed adapters and bigger cassette for splice protection. These panels exists in 1U or 2U sizes and are sold as a splice ready version (with adapters, pigtails, cassettes for splicing) or in pre-terminated version (with cable).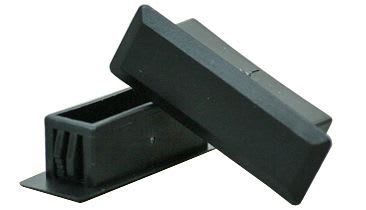 Different blind plugs for use in the panels.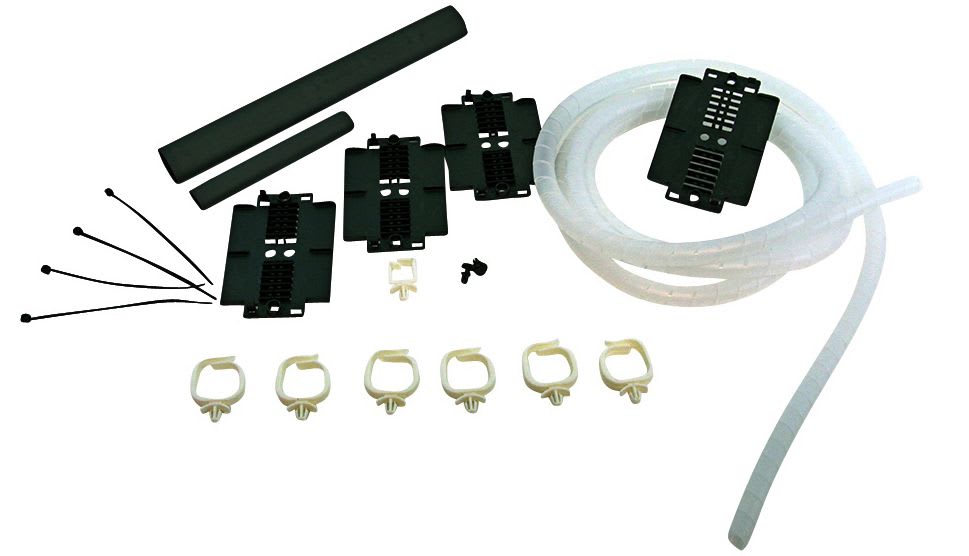 Installation sets for splicing pigtails to cable with tight buffer. May also be used for splicing with cable with loose tube.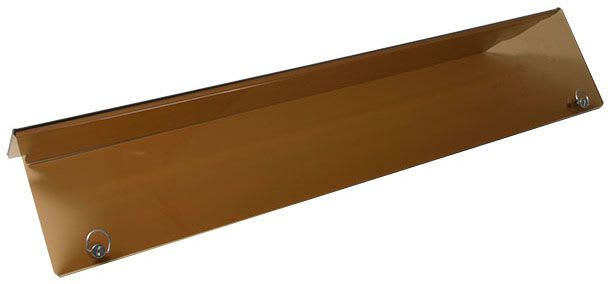 In order to protect connectors and patch cords against accidental damage, a cover is available in bronze coloured plexi-glass.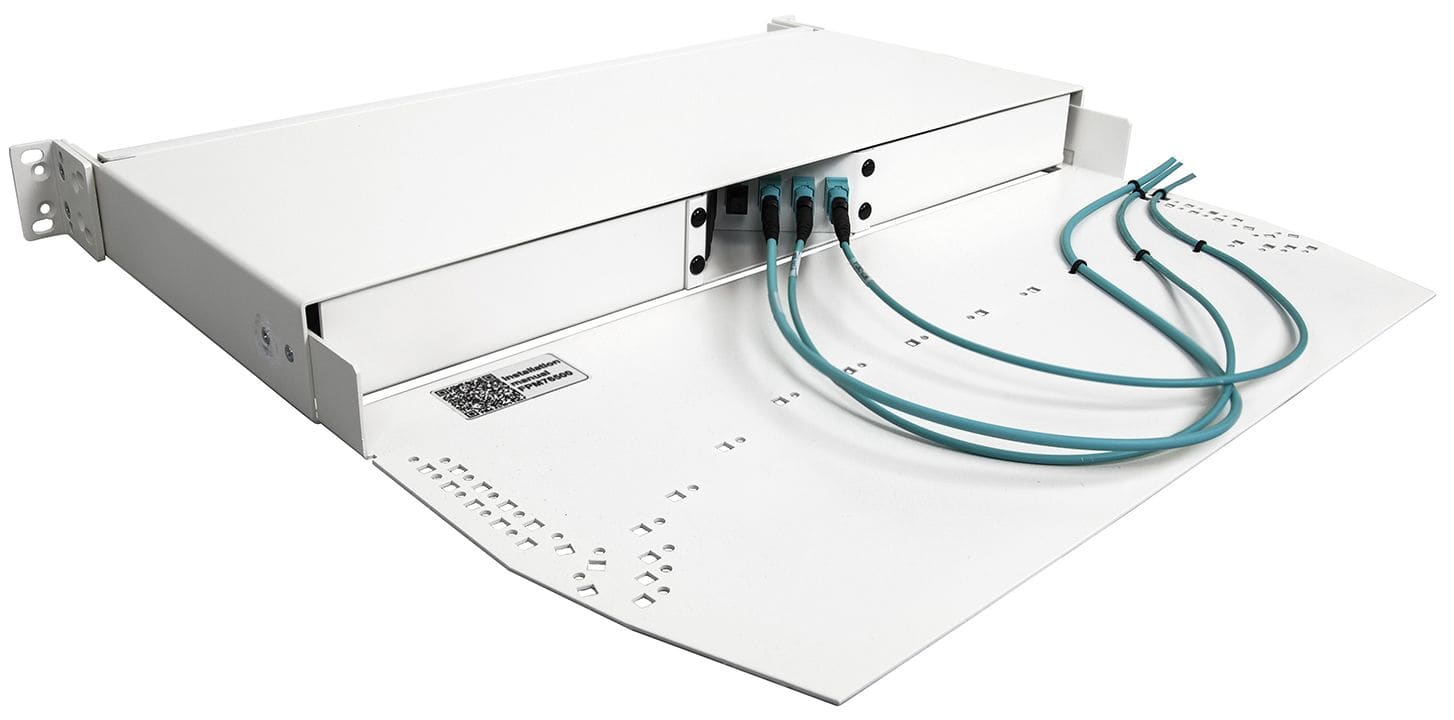 A separate back plate may be mounted on the back of both 1U and 3U panels. This have two main functions, strain relief for the MPO-cables and enables extra cable length so the MPO modules may be taken out from the front.