FOSS RACKS AND CABINETS
Foss racks and cabinets is designed for durability, easy transportation, installation, scaling and management.
This multi-purpose racks and cabinets comprises a lightweight aluminum frame with a variety of accessories for the termination of optical fibres.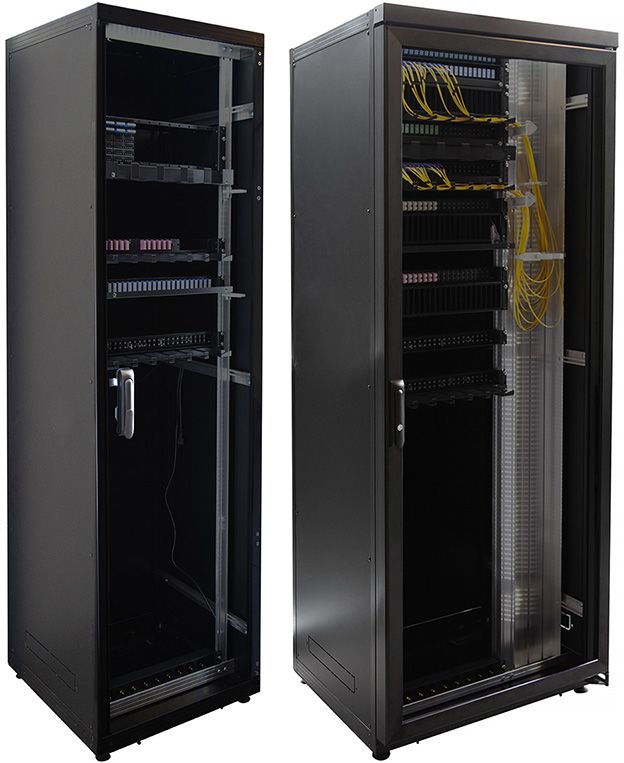 CABINET
The Foss cabinets are produced in black anodized aluminium with doors in smoke transparent acrylic. The cabinet has flexi profiles that enable stepless height adjustment of the equipment. We offer a range of bend limiters, cable trays and storage units for a clean installation.
RACK
The Foss Rack system is affordable with low to virtually zero maintenance costs. The rack allows for effective installation and management of cables, pigtails and patch cords. The rack can be set up as side by side sections or optionally back to back. Both wall-mounted and stand-alone versions are available. Integrated vertical ducts simplify routing and storage of patch cords.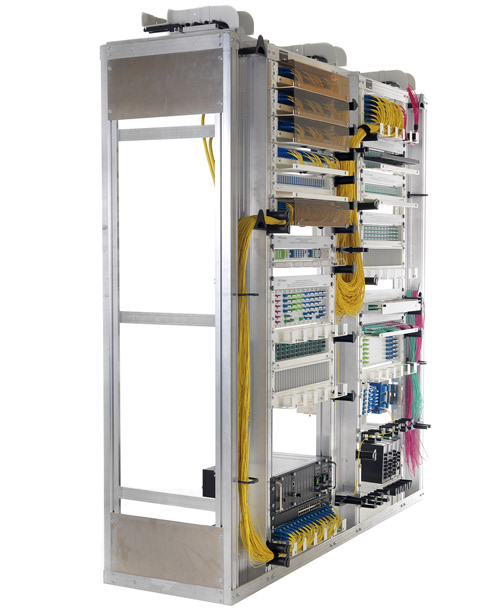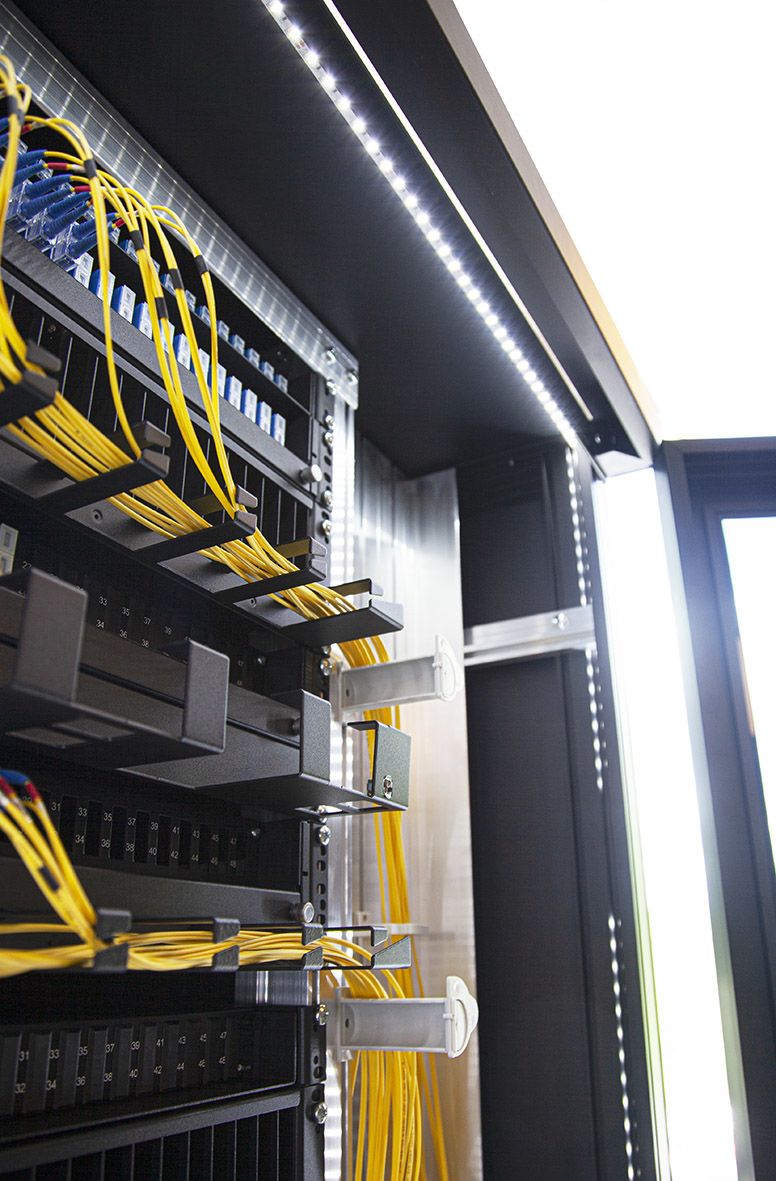 ACCESSORIES
The growth in optical fiber communication has led to an increased number of optical cables in the ODF. To preserve the intrinsic high quality of the optical fibres, a range of accessories are available. These include bend limiters to avoid critical bend diameters, horizontal cable guides to lead patch cords either side of the rack, plastic covers to avoid accidental snagging of connectors and many others.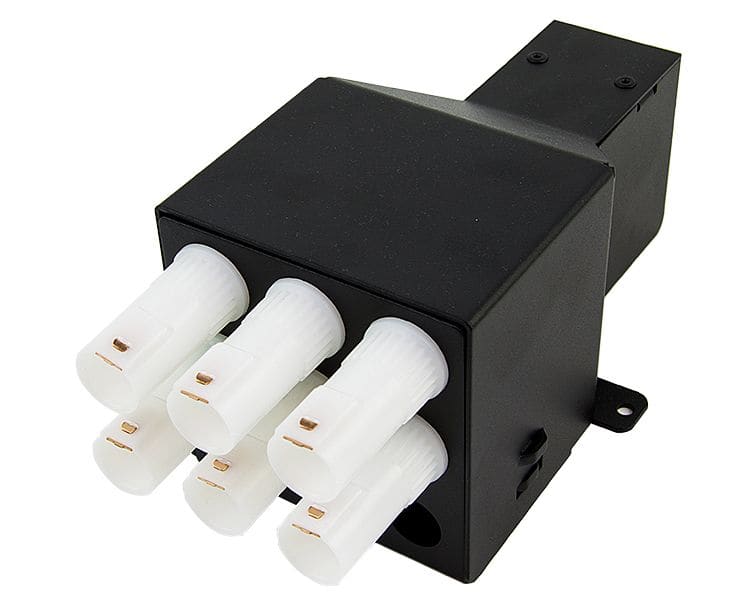 CABLE DISTRIBUTOR
This compact distributor simplifies this function and offers a quick, secure and flexible solution.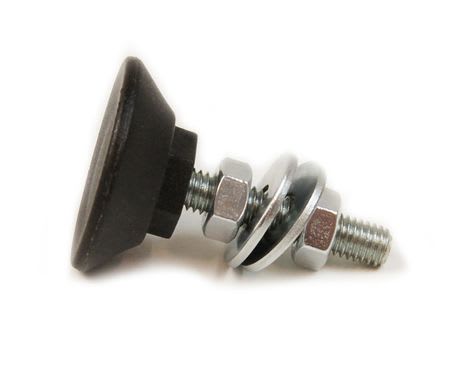 ADJUSTABLE LEG
Enables easy adjustment of the rack to adapt to uneven floors.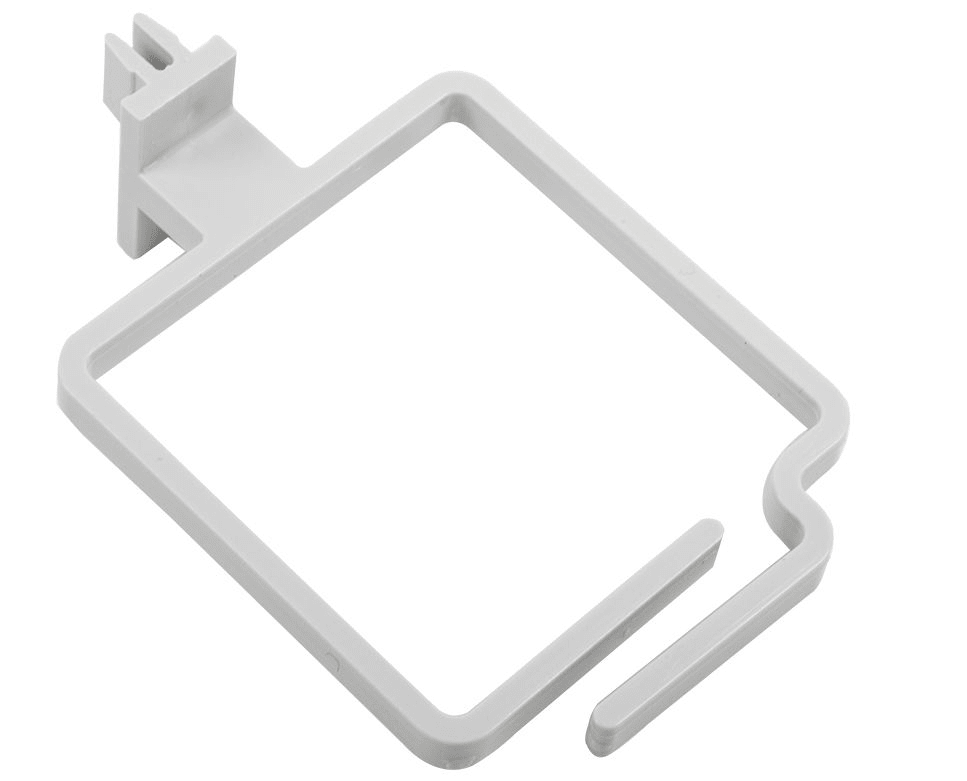 ROUTING GUIDE
Click-in mount onto the vertical cord guide's side grooves,keeping cords in securely in their place.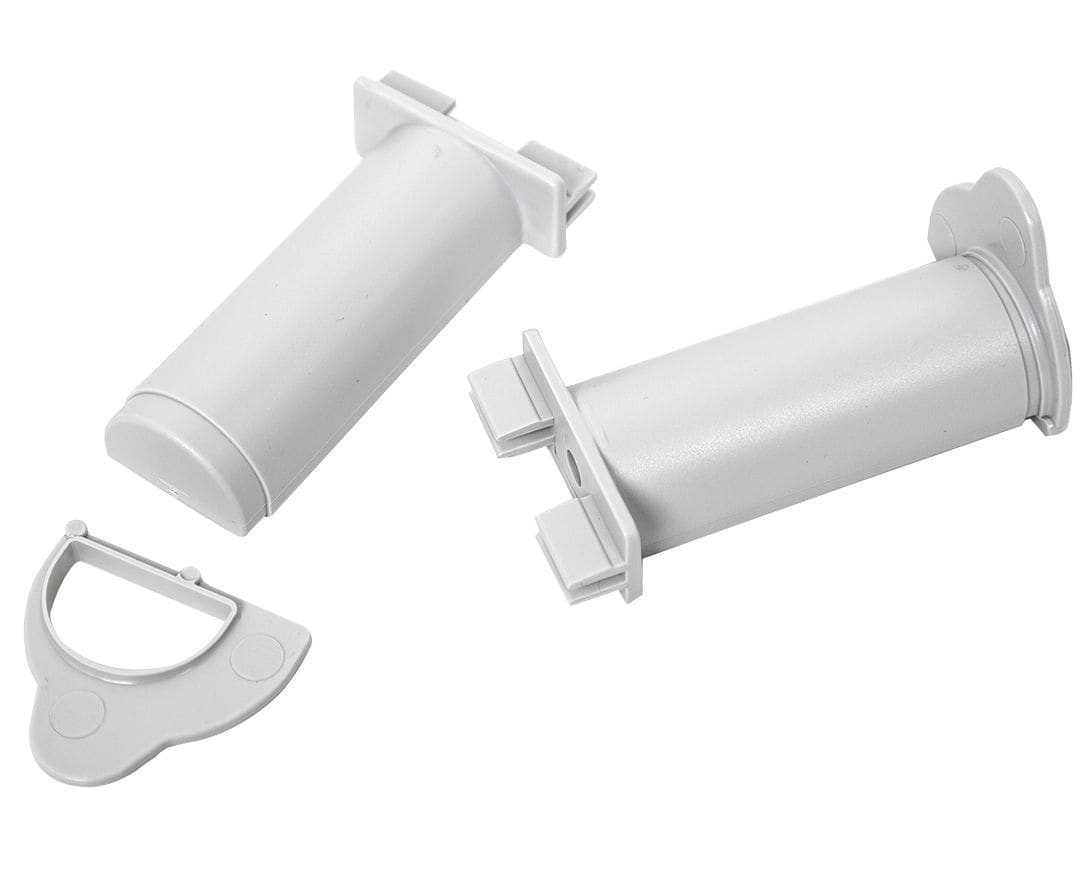 MANDREL
A click-in mount to the post beside the ODF to avoid tight bends on patch cords.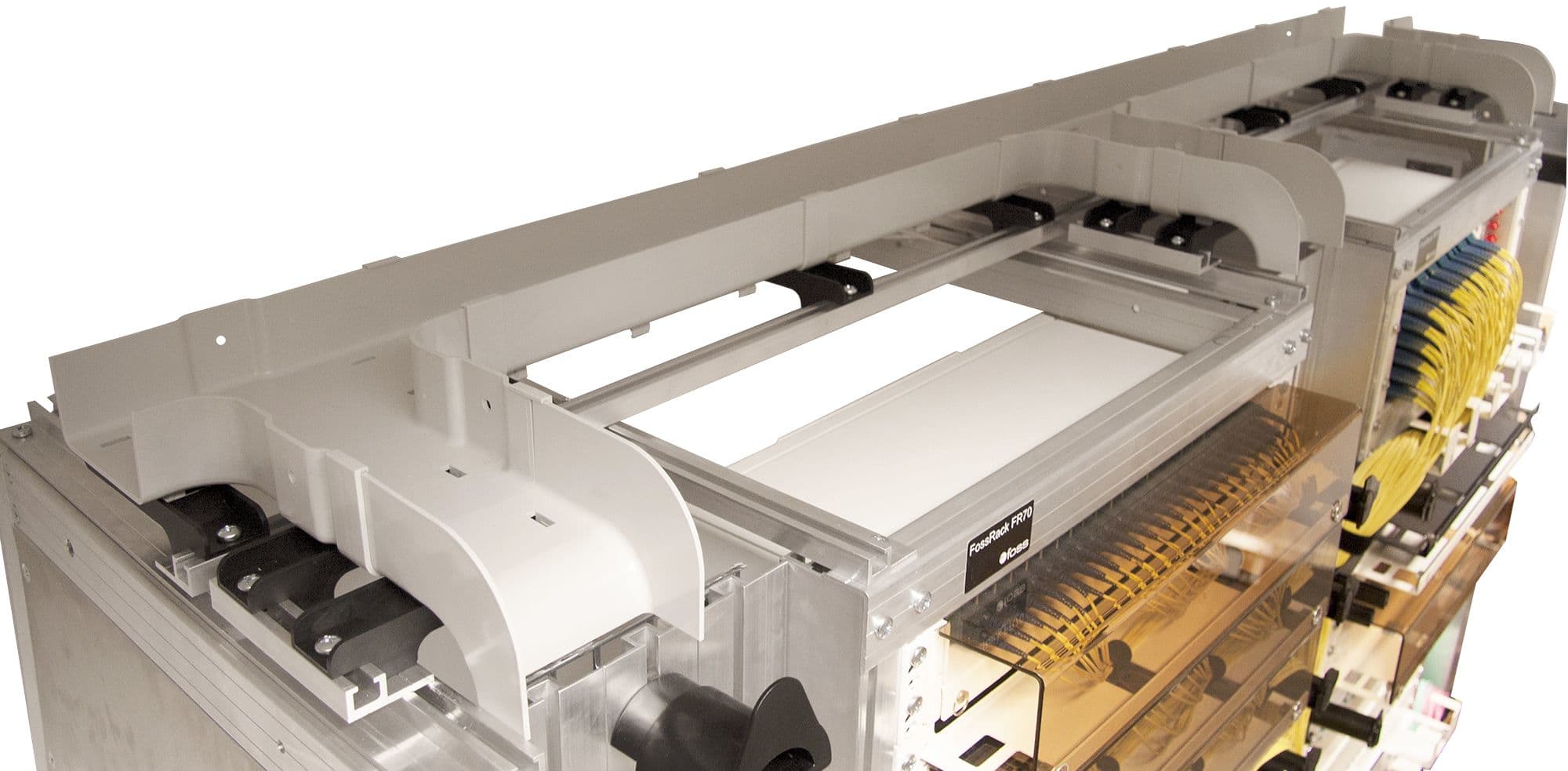 RACEWAY
Guides patch cords between sections that are located apart from each other.