Foss Group is a supplier of fiber optics solutions, offering a complete range of products and services to various industries.
In our production facilities in Norway and Slovakia we provide premium solutions that ensure customer investments and future bandwidth requirements.
We engineer solutions for demanding environments in defense and industry sectors, relying on cutting-edge robust fiber optic contacts and fiber optic field cables.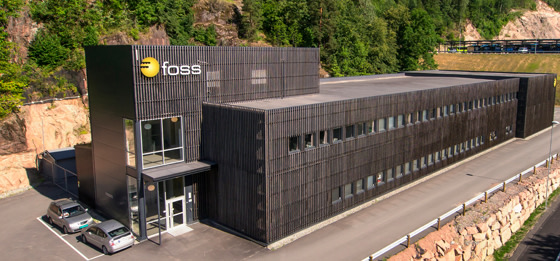 Germany
Foss Fibre Optics /co ACAL BFI
Acal BFi Germany GmbH
Oppelner Straße 5
82194 Gröbenzell
Germany