​​​​​ACCESSORIES
ACCESSORIES RACK
CABLE DISTRIBUTORThis compact distributor simplifies this function and offers a quick, secure and flexible solution.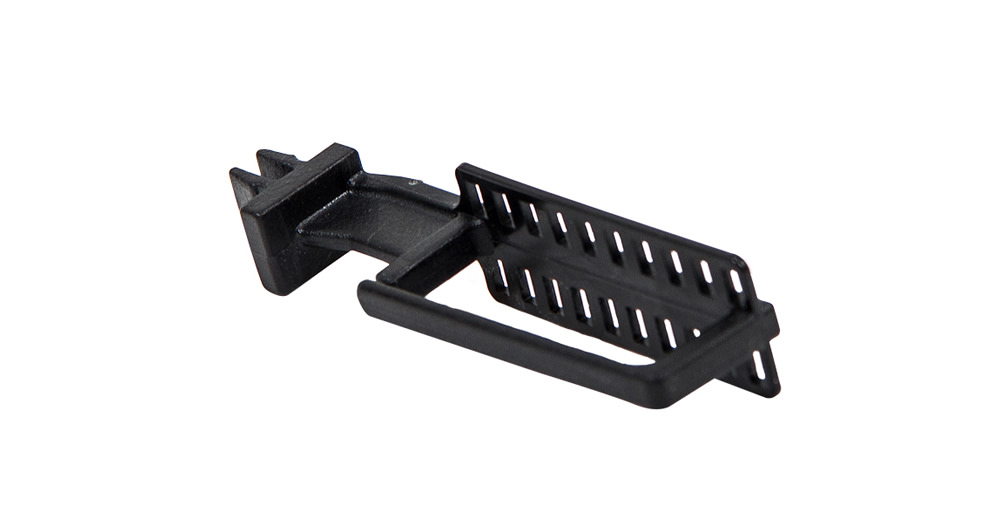 ROUTING GUIDE
Click-in mount onto the vertical cord guide's side grooves,keeping cords in securely in their place.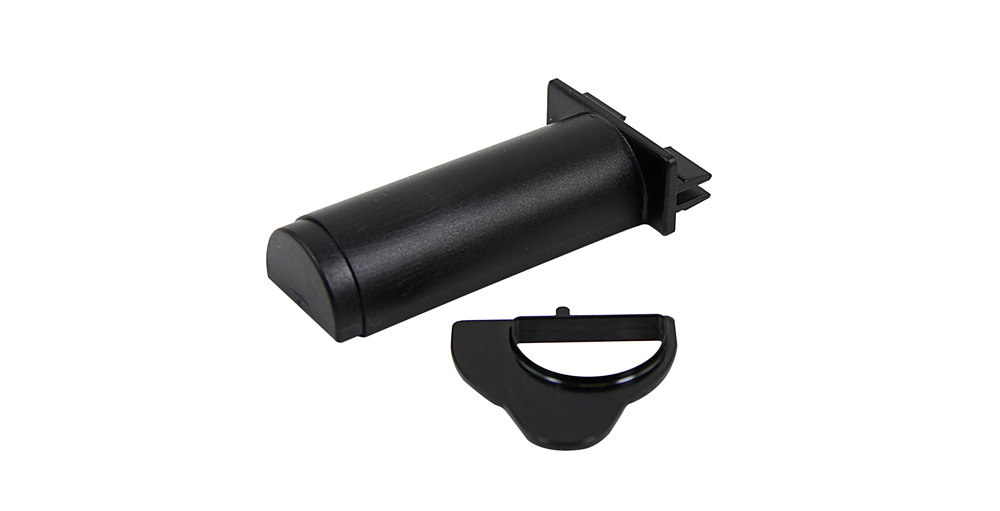 MANDREL
A click-in mount to the post beside the ODF to avoid tight bends on patch cords.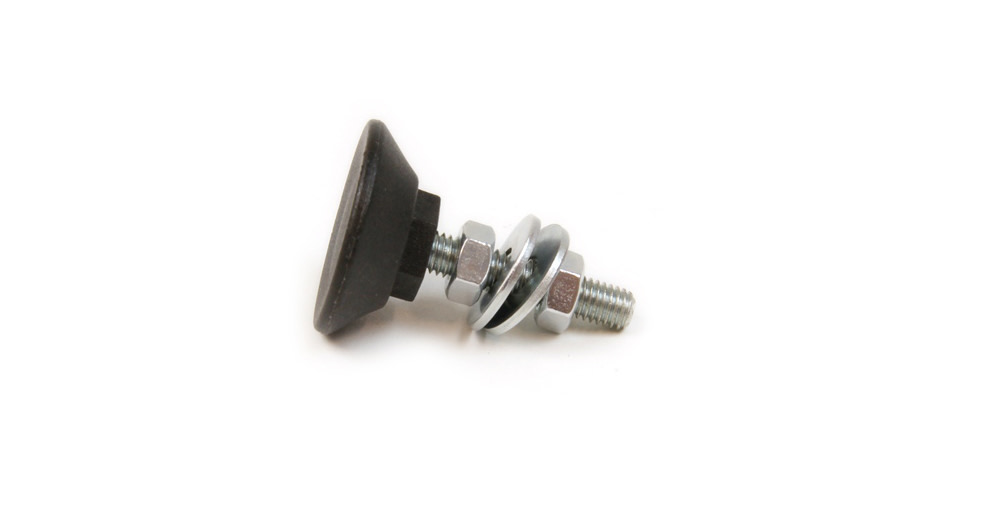 LEG, ADJUSTABLEEnables easy adjustment of the rack to adapt to uneven floors.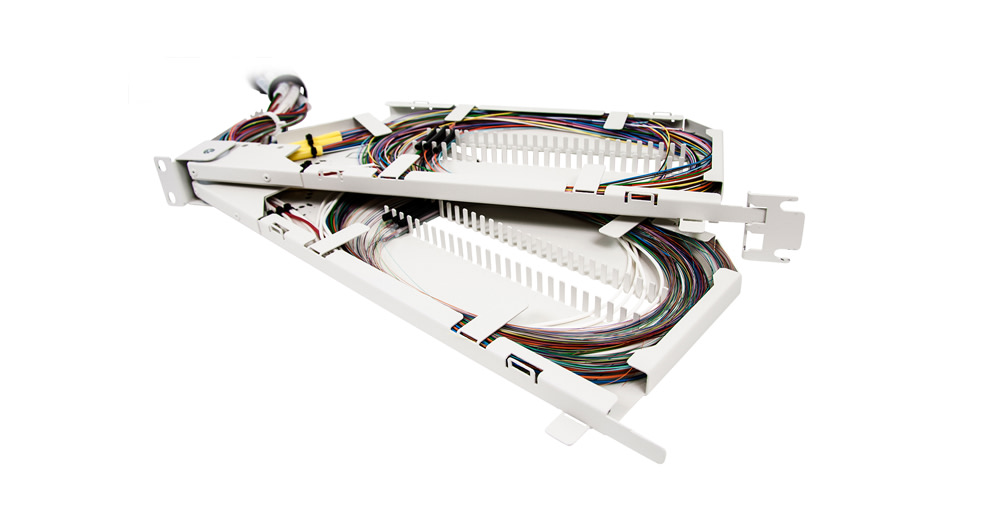 SPLICE MODULE 19"Using splice cassettes in 19" rack relocates the splicing of optical fibres from the traditional splice enclosure to the ODF-rack.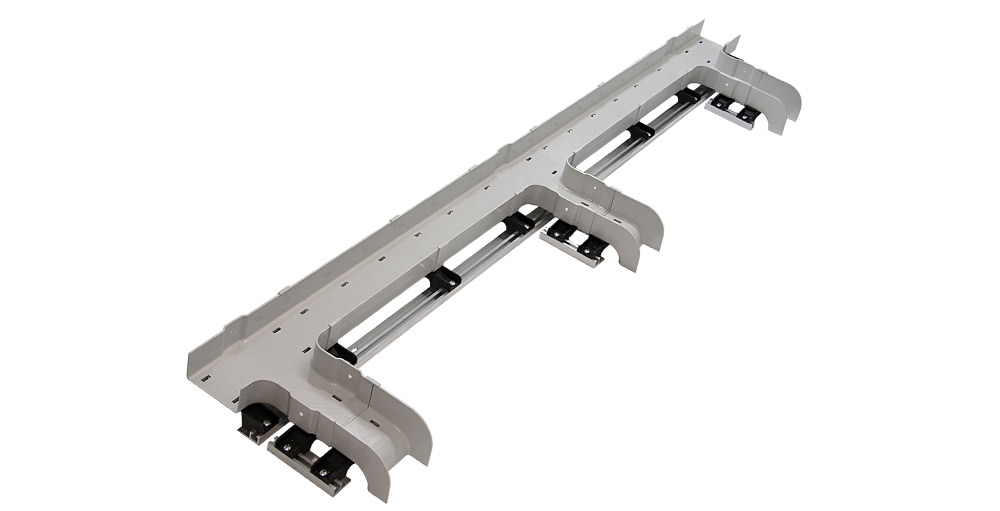 RACEWAY, TOPGuides patch cords between sections that are located apart from each other. ​​​​​​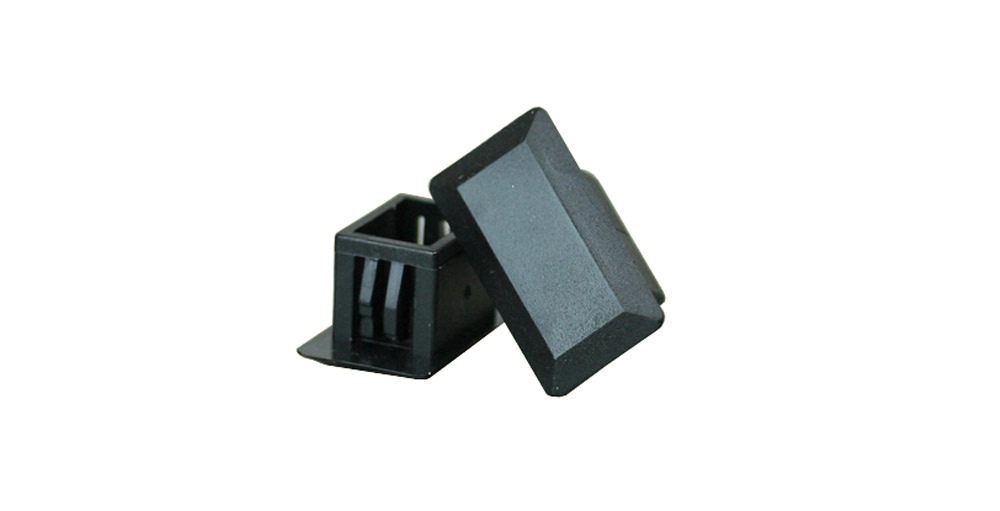 BLIND PLUG
Blind plugs for use in panels with holes for simplex SC adapters and duplex LC adapters.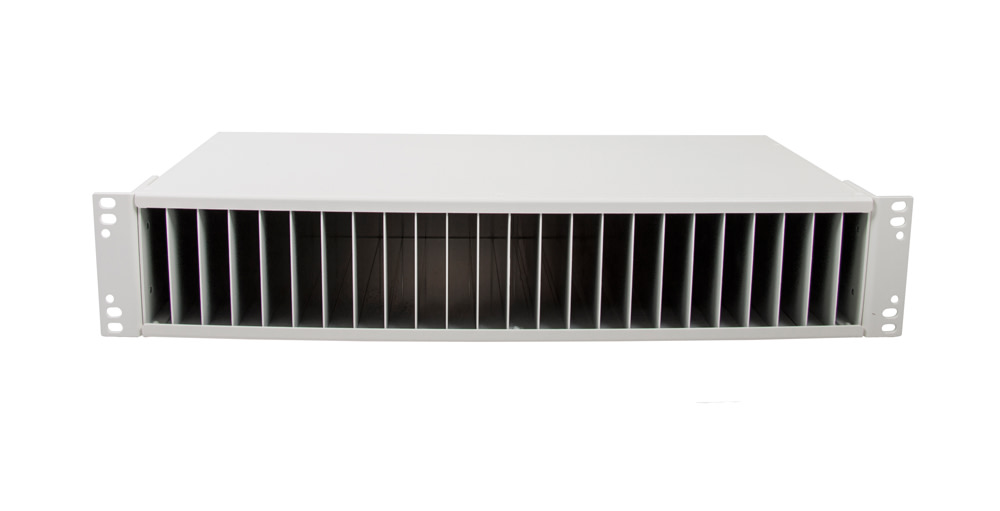 STORAGE UNIT
The storage unit is mounted under panel type FP70 and FP80. Used for storing excess lengths of patch cords.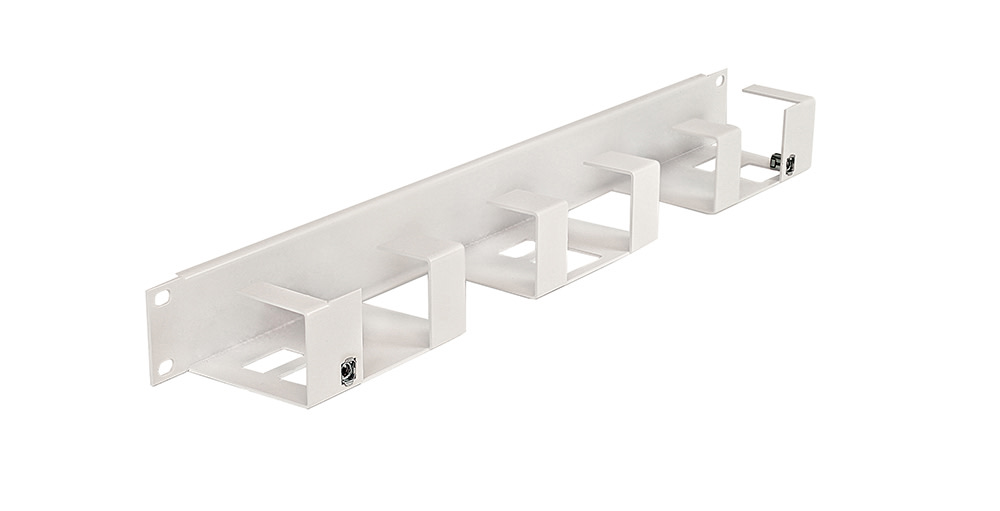 CABLE GUIDE
The cable guide is used with panel for guiding patch cords to the side of the cabinet.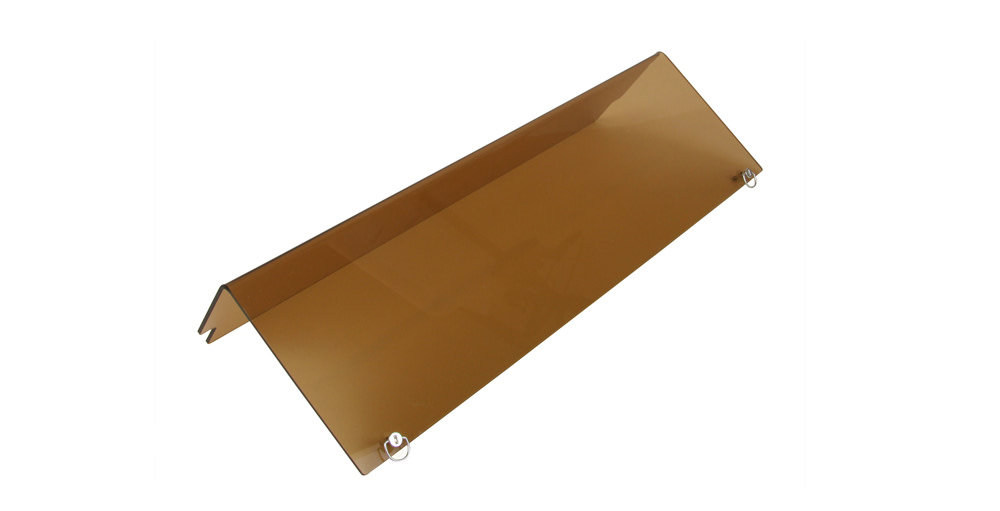 COVER
In order to protect connectors and patch cords against accidental damage, a cover is available in bronze coloured plexi-glass.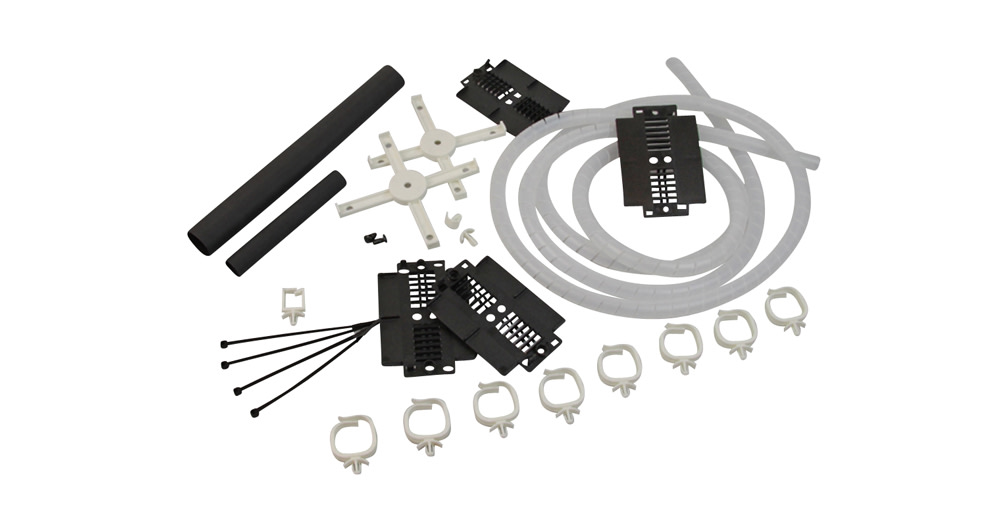 INSTALLATION SET
The installation kit contains the necessary materials for splicing pigtails in the panel.