Flawless tunnel upgrade with ProBeam
Since the beginning of 2017, Mesta, Norway's largest contractor in the field of maintenance and road engineering, have worked on a major upgrade with the security system in a tunnel in Bergen, Norway. To avoid closing the tunnel during the day, all work has been done by night. Because of this, it has been important to have a robust and flexible temporary safety system inside the tunnel.
"Due to daytime traffic in the tunnel, we had to establish a temporary safety system in the day, so we have fire cabinets and light through the tunnel. This system is mounted on the tunnel wall and can easily be dismantled and removed so we can work freely with blasting, digging ditches and so on "explains Arve Brekkhus, who is responsible for the electrical work for Mesta, in the Lyderhorntunellen.
The safety system is connected and tested against the road traffic control system every morning. For this to work smoothly, the contractor is dependent on a robust contact system.
"In the tunnel there is a dirty, dusty and rough environment. Fiber optics is very sensitive to dust, therefore ProBeam's special connector with lenses have been quite brilliant, "says Brekkhus.
 
"In the two years we have been using ProBeam,
we have not experience a single mistake."
FOR ROUGH ENVIRONMENT
ProBeam is a fiber connector designed for temporary use. And the system is highly resistant to impurities thanks to the use of so-called ball lenses.
"We have used ProBeam for almost two years and have not experienced a single failure, even though we have never washed or cleaned the connector. In my view this is incredible, since there are construction people connecting these contacts, and they are not exactly known to be clean or cautious about things, "says Brekkhus.
FLEXIBLE SYSTEM
ProBeam is normally delivered on drums designed specifically for use in fields.
The panel connectors are typically mounted in the wall in a cabinet, side of a container, or similar. The ProBeam connectors can also be connected to each other so you can easily extend a cable by connecting an additional length. So multiple drums can be connected in series, to extend the network.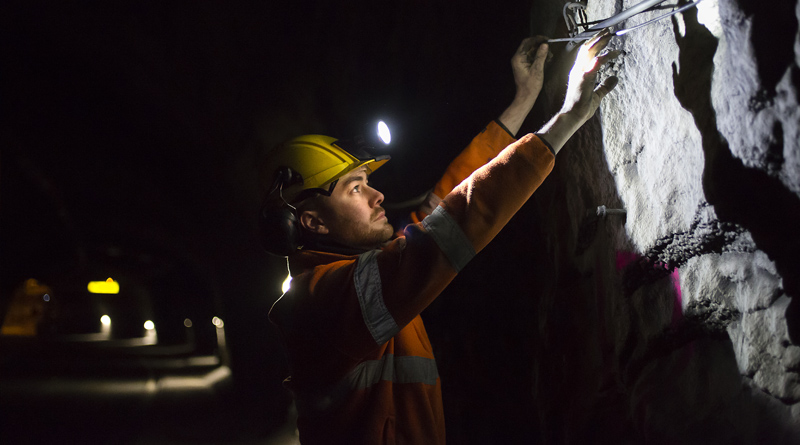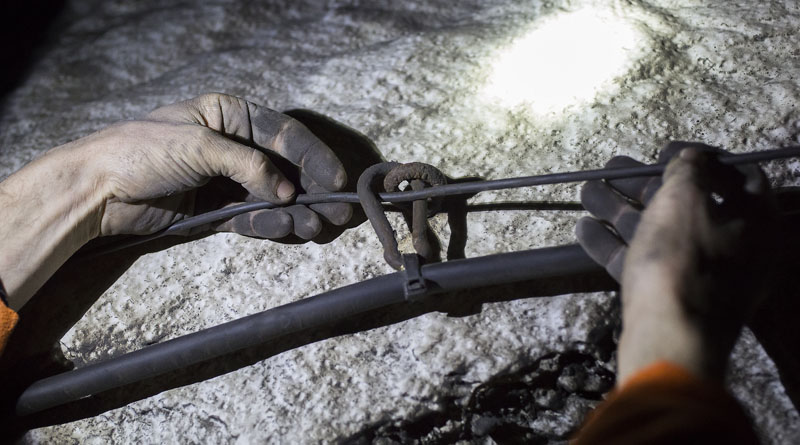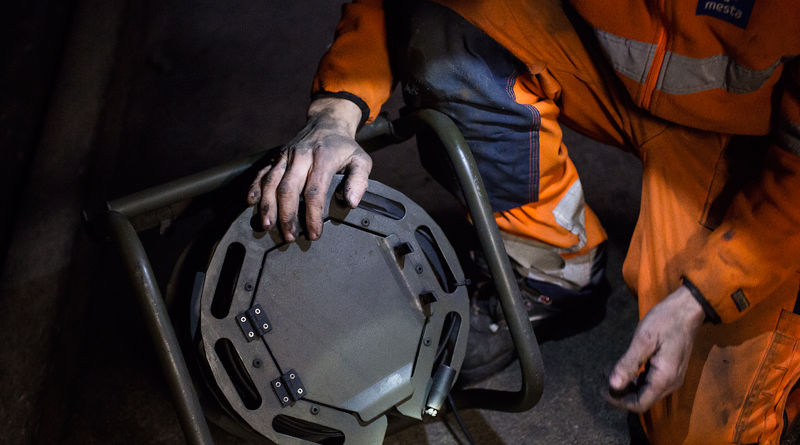 – ProBeam contributes to make the tunnel upgrades go faster. It's easy to roll out and connect, and take it down again is just as easy, completely trouble free, "explains Brekkhus.
OUTSTANDING SERVICE
The production of ProBeam connector requires a very high degree of accuracy. If the beam of light hits the lens slightly crooked, the damping will be very high. In order to ensure this quality, the connectors is assembled in Foss Fibre Optics productions in Norway.
– Foss is outstanding in terms of service and to follow-up customers. They deliver quickly and comes with great suggestions for using equipment and solutions to challenging jobs. I am extremely pleased with both Foss and the products they deliver, states Brekkhus.
See our selection of ProBeam here.