THREE DECADES OF GROWTH
Since 1984 Foss has built fibre optical infrastructure and provided fibre optical solutions. Over three decades we have experienced a yearly growth of more than 20% in our footprint now found in Trunk networks, FTTH, Enterprises, Ships, Offshore and Power Utilities.
Today, counting more than 130 employees with offices and production capacity in Norway and Slovakia, we can offer 4000 square meters of production facilities enabling a production capacity of more than 2 million connector terminations annually. We sell and deliver to most countries around the world.
The Group - discoverIE
Foss is owned by Discoverie Plc, a world leading manufacturer and distributor of electrical components. DiscoverIE plc is listed (DSCV) on the London Stock Exchange (FTSE 350). Foss Fiber Optics s.r.o in Slovakia is a subsidiary of Foss AS Fiberoptisk Systemsalg in Norway. Read more about the group.
HIGHER DEMAND. HIGHER EXPECTATIONS.
We supply a wide range of industries, but Telecom are our largest business area. Through the years we have supplied equipment to all the Norwegian telecom operators. In recent years we have expanded our market to include industries such as railway, offshore installations and military.
We aim to double our production capacity. The increased production volume will also enable us to offer new types of technologies. There is still excess capacity in our 2.500 square meters production facilities in Norway and we have 1.500 square meters production facilities in Slovakia.
At Foss we take pride in delivering high quality solutions based on long-life components to ensures our customers investments and future bandwidth needs.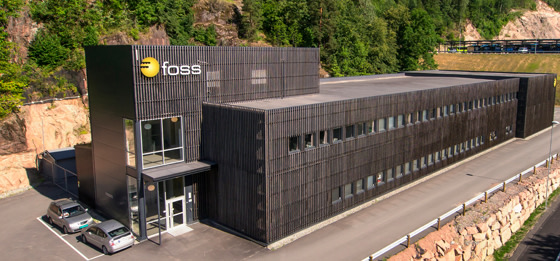 Norway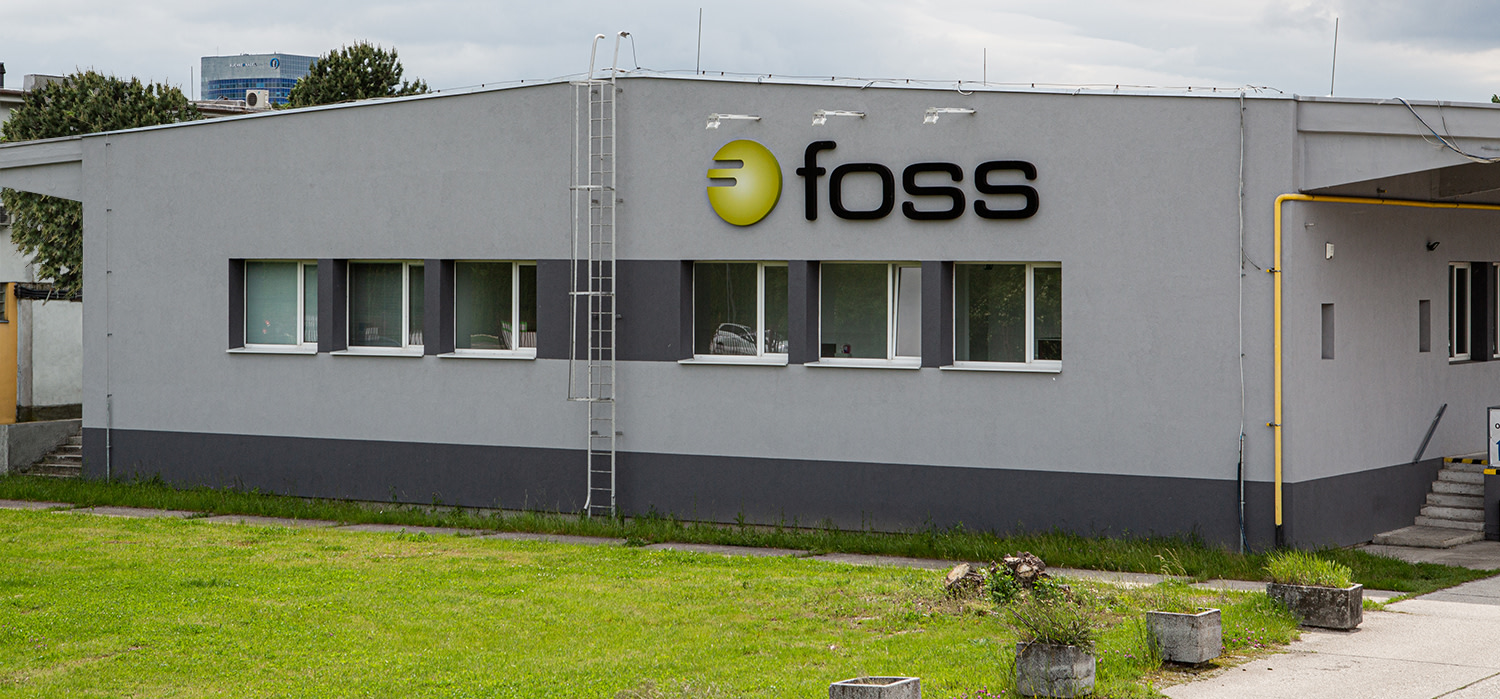 Slovakia